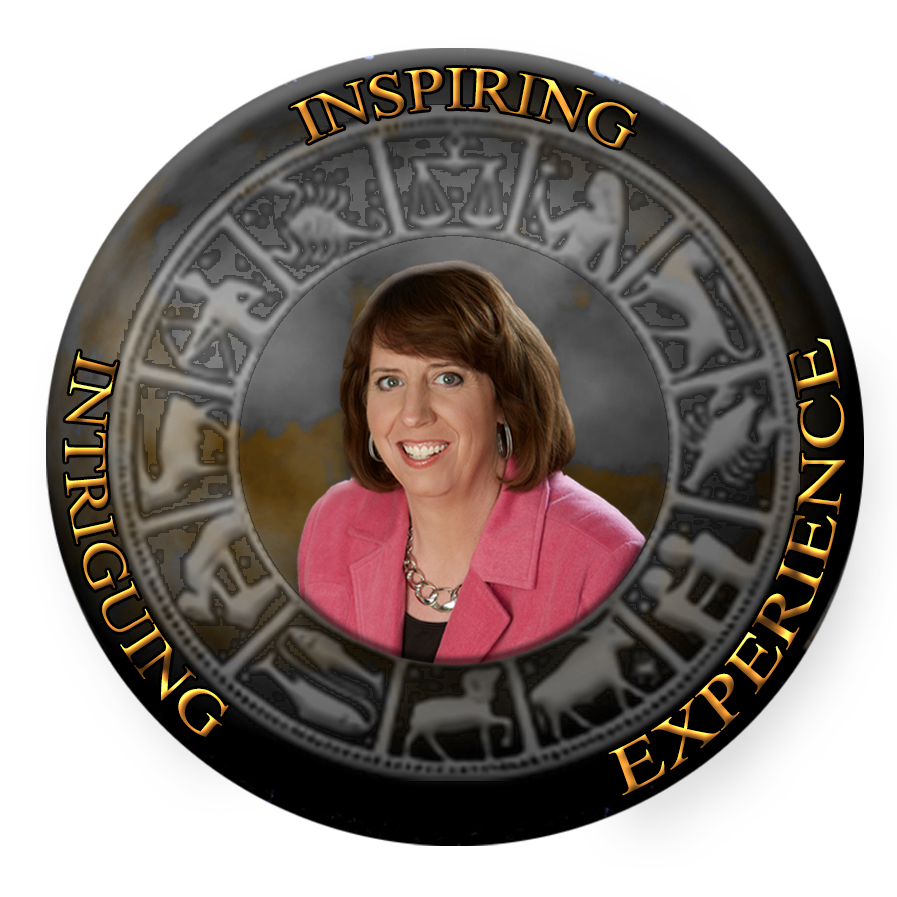 ...You are never alone even when you feel that you have been abandoned....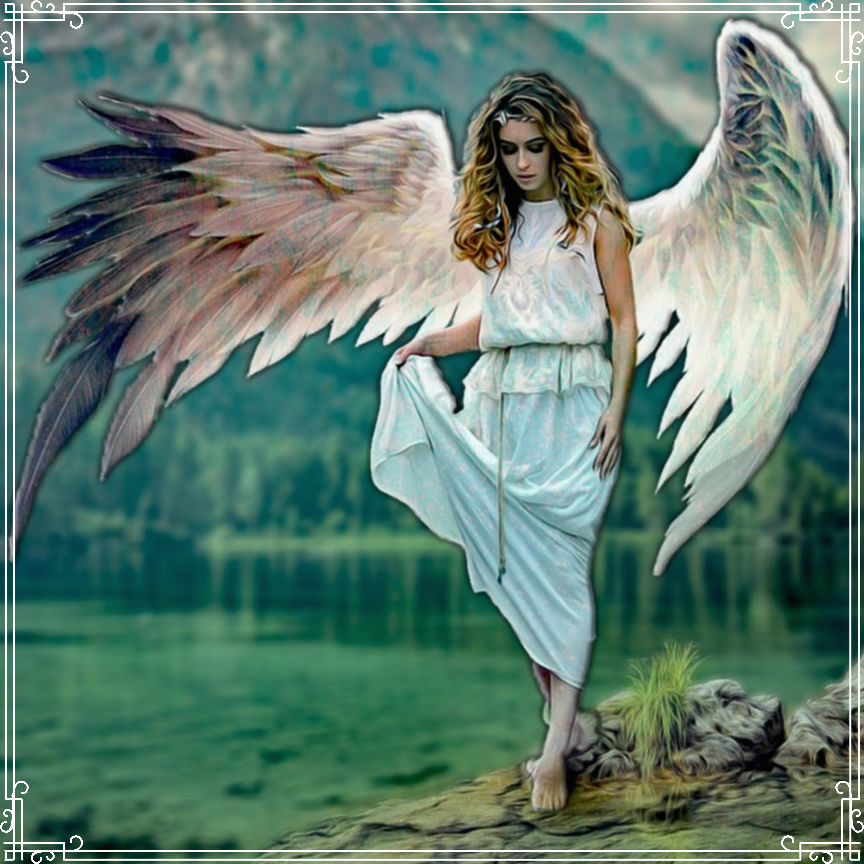 ...Your loved ones are closer than you realize...
Angels are only an arms length away to catch us in our time of need...
Spirit Guides are waiting to connect with you...
...I can connect & pass messages to you from loved ones in Heaven
and help navigate lifes issues...