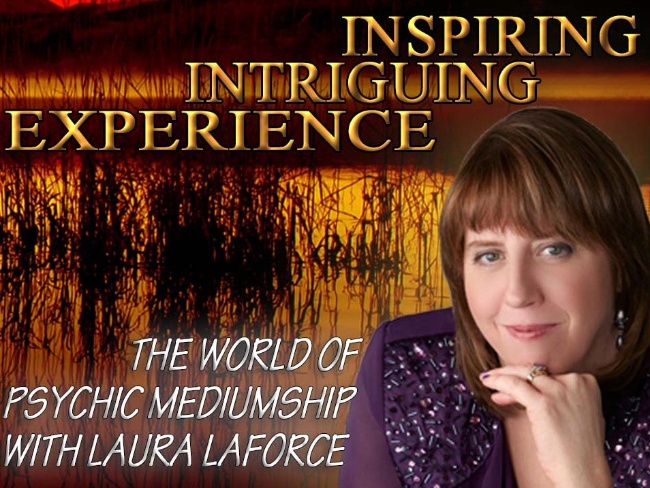 Being able to channel the higher powers, allows
me to provide guidance with a variety of life's issues.
Quite often souls of the deceased come to visit their
loved ones alive on earth with messages for them.
I do have the privilege of Being able to see, sense
and communicate with all on the otherside.